Opening HyStock
in retrospect
On your marks, get set, go!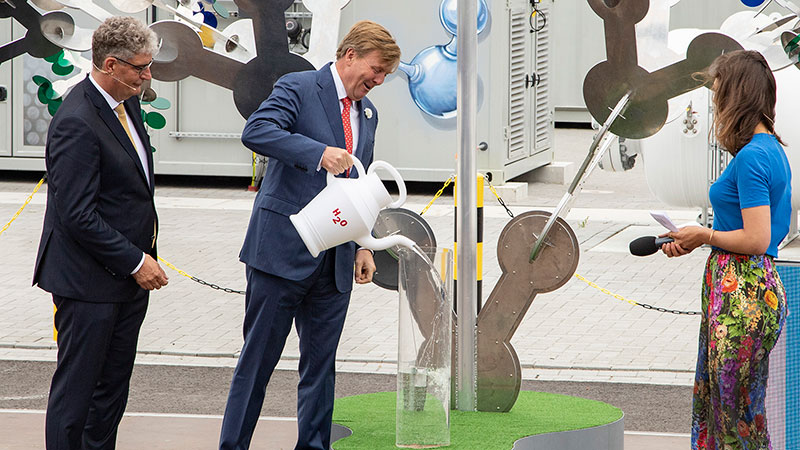 The usually peaceful village of Zuidwending transformed into an international stage for hydrogen thinkers and doers on 26 and 27 June 2019. Hundreds of representatives from the energy sector, government bodies, companies and a range of knowledge institutes gathered to refine their visions of a sustainable energy system in which hydrogen proved to be a vital link.
Science journalist and TV presenter Anna Gimbrère kicked off the programme together with Dr. Prof. Katsuhiko Hirose, Toyota's founding father of both the hybrid and hydrogen cars, but who is prominently involved in the Japanese hydrogen transition these days. Next up was a discussion between Tennet, Greenpeace, Shell, Gasunie and regional politicians who were all surprisingly on the same page when it comes to the necessity of hydrogen as an energy carrier in a green energy system. King Willem-Alexander performed the official opening and it was clear to see that he is also in favour of hydrogen. The message is clear: Europe is ready for hydrogen and the Netherlands can play a leading role!
---
World Café:
Boosting Green Hydrogen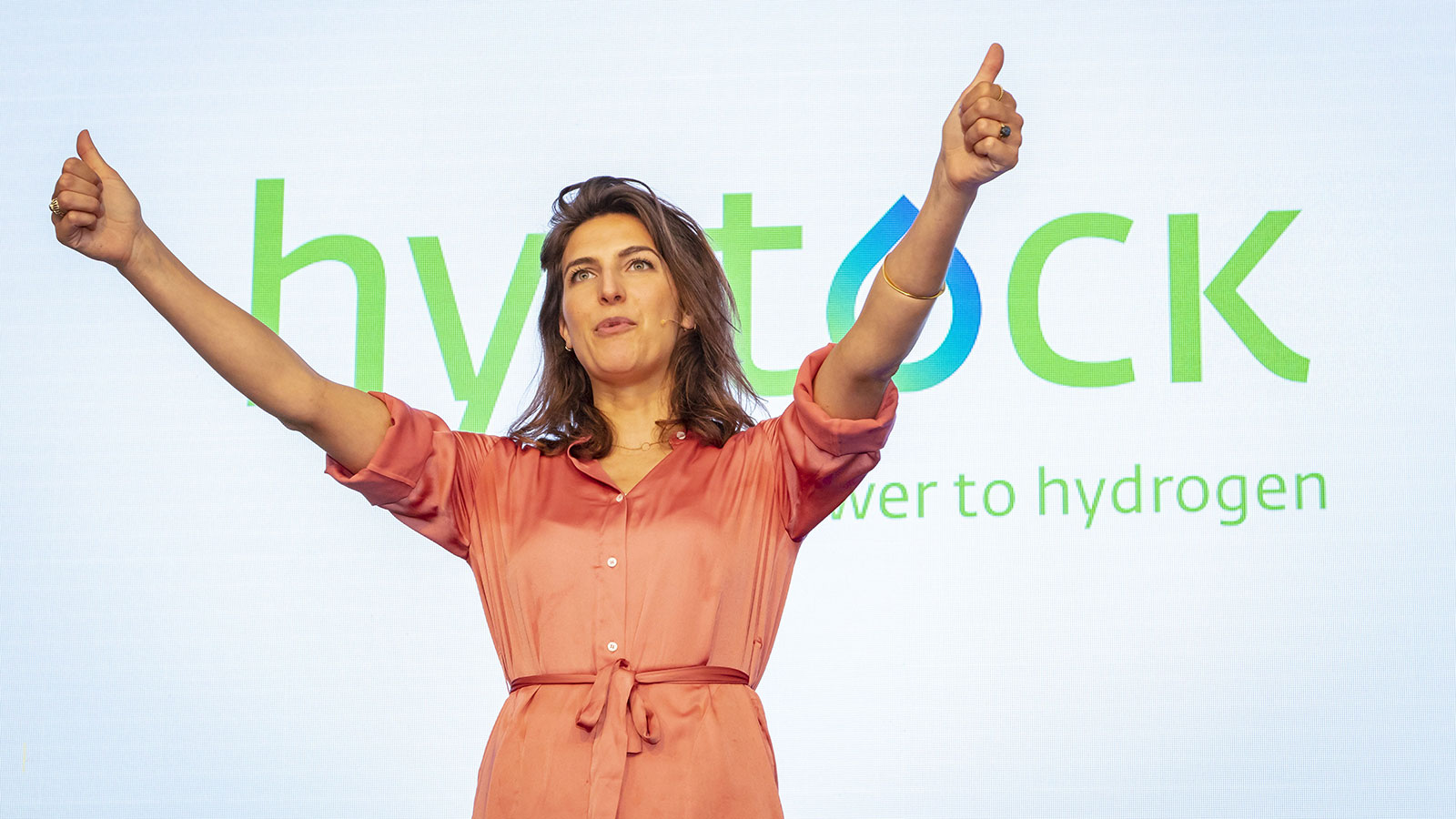 'Welcome to the World Café, a great place where we'll be creating initiatives. All of you are our on-the-spot think tank.' Presenter Anna Gimbrère was very clear: to truly exploit the potential offered by hydrogen, we need each other's knowledge.
An interactive knowledge session was the focal point of the afternoon of day two of the opening of the HyStock hydrogen plant. The collective thinking power of experts from the international business community, government bodies and knowledge centres was mobilised. After all, it's high time for parties to join forces and take concrete action to give green hydrogen a boost. At the various tables, each dedicated to a particular topic, the participants thought, discussed, laughed and took notes.
---
All facts, visions and scenarios at a glance
The world of hydrogen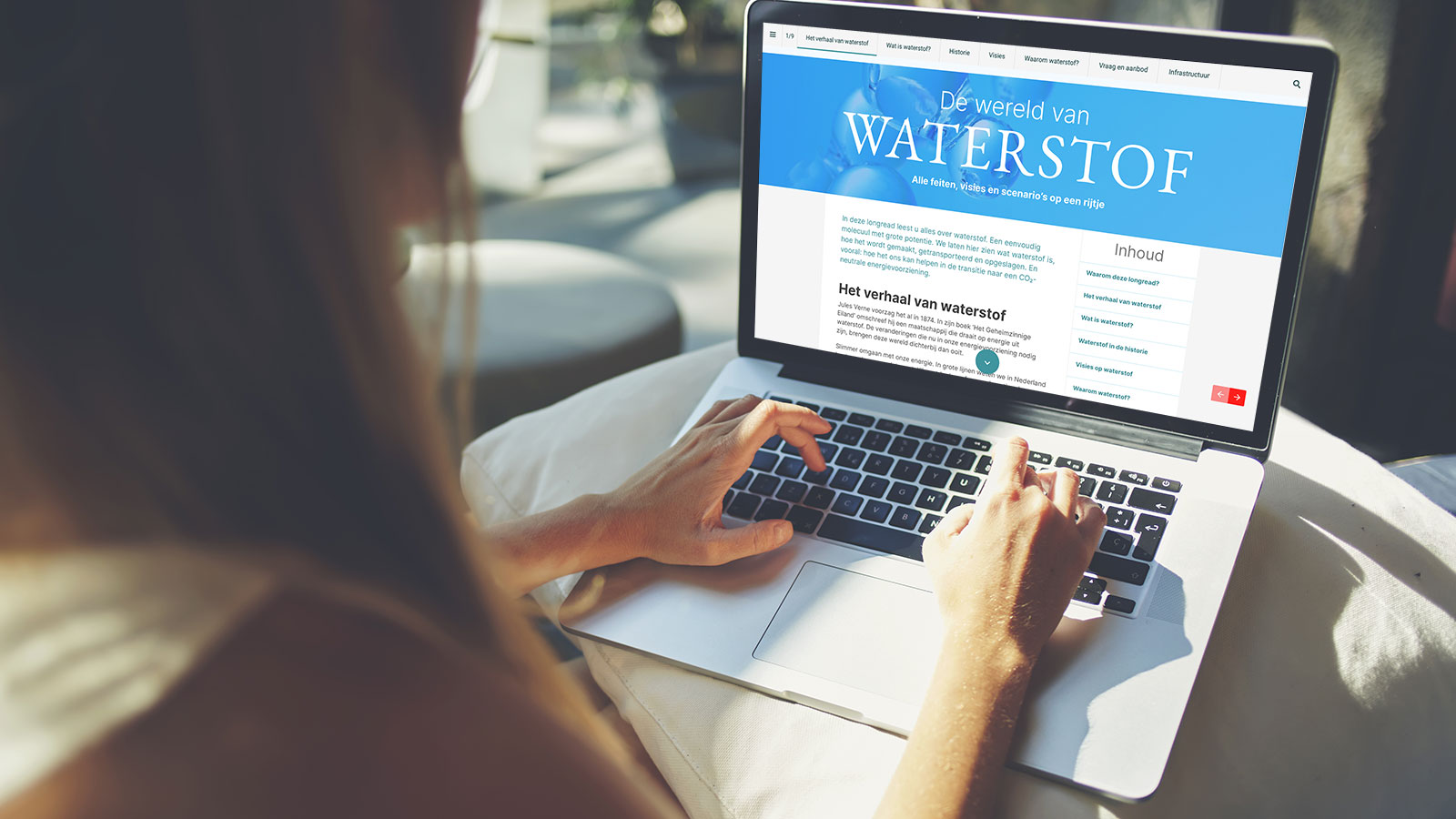 For everyone who wants to know more about hydrogen, we have put together a special long read to share our hydrogen expertise and promote the transition to a carbon-neutral energy supply.
In the long read, we focus on the energetic and chemical properties of hydrogen. What is hydrogen exactly? How do you make it, what do you use it for and how can you transport and store it? We also place hydrogen in a wider perspective: why is it considered the key element of the energy supply of the future? The new long read includes video, animations, infographics and research reports. Take a look and let us know what you think.
---
H₂TV
A quick tour of the most important hydrogen projects in the region. In Dutch.
Marcel Galjee
Nouryon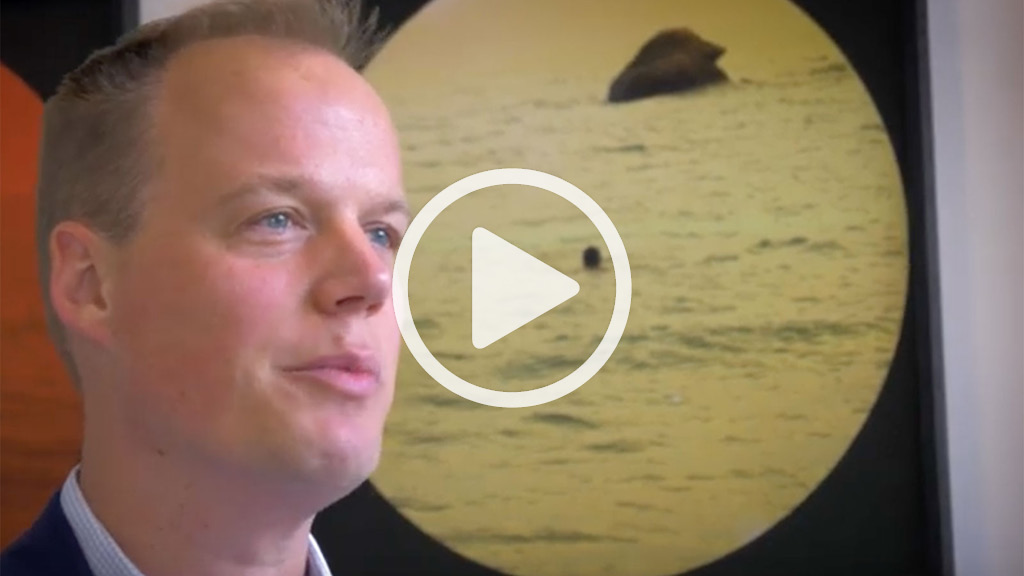 'Leadership is needed. Markets and the government need to have the courage to work towards making existing industry more sustainable and building new industries.'
---
Nico van Dooren
Havenbedrijf Rotterdam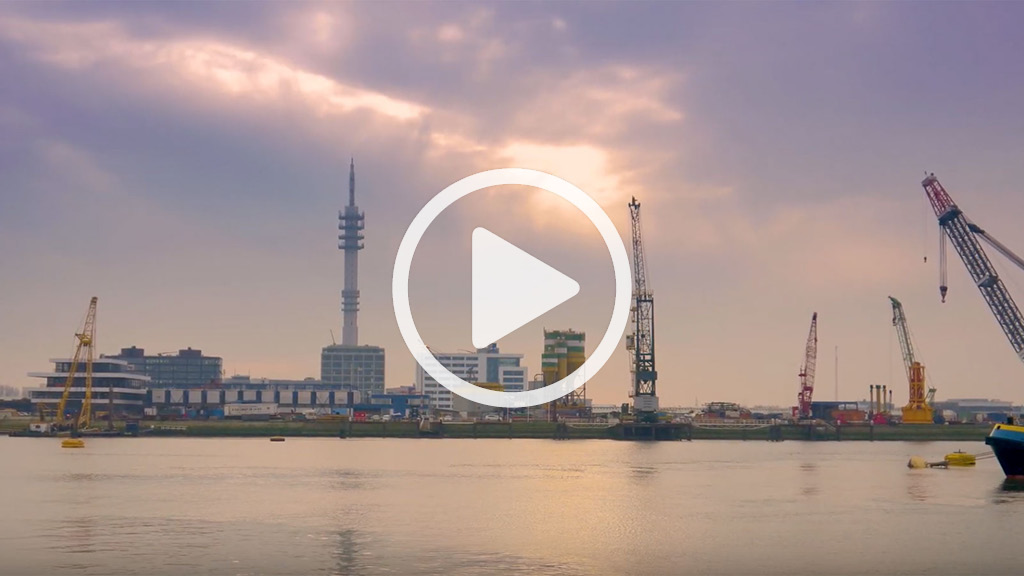 'Sufficient renewable generation, availability of infrastructure and cost reduction. If we can achieve these three things, hydrogen will be successful.'
---
Klazien Ebbens
OCI Nitrogen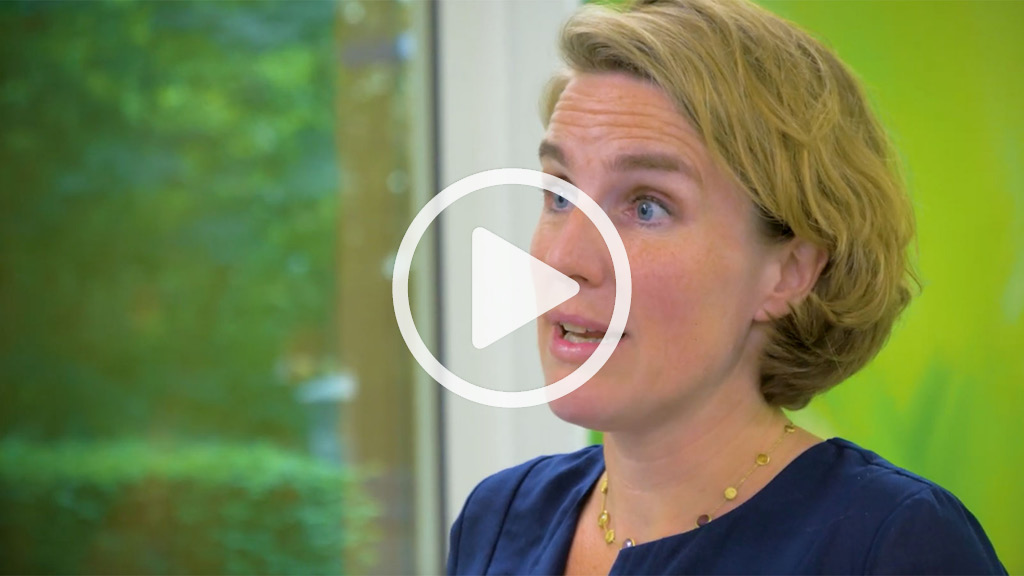 'As the biggest hydrogen producer, we are working to make hydrogen production greener. Capture and underground storage of CO₂ is currently a key solution being explored at the Chemelot chemical park in the southern province of Limburg.'
---
Gerard van Pijkeren
Gasunie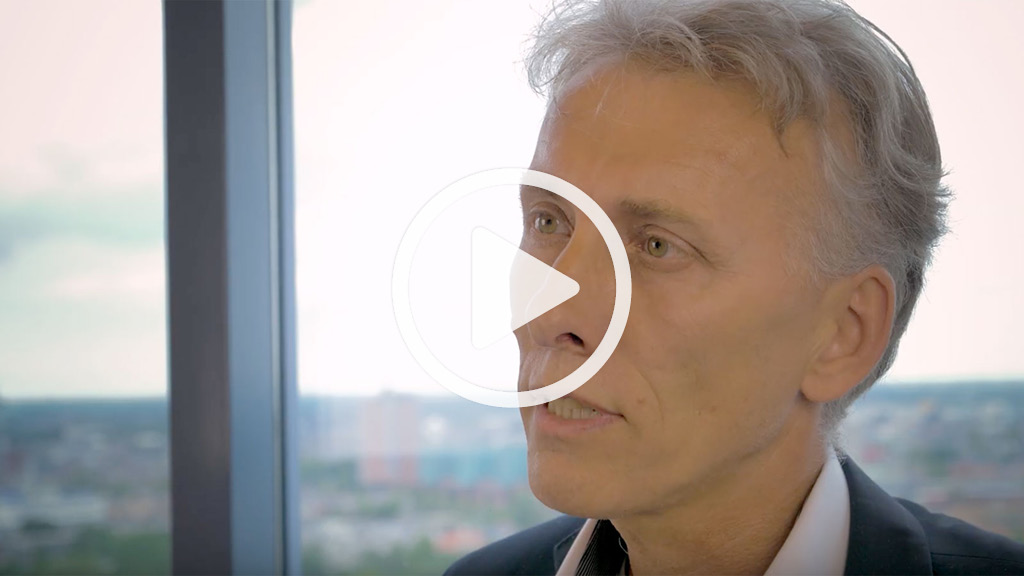 'Collaboration in the supply chain is absolutely vital, from producers and purchasers of hydrogen all the way up to and including the infrastructure.'
---
Eduard de Visser
Havenbedrijf Amsterdam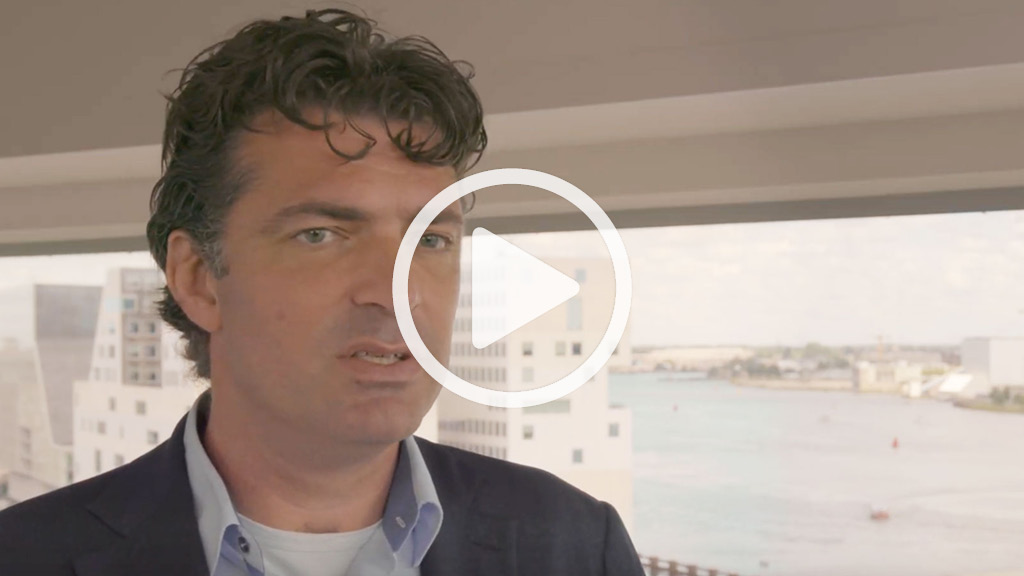 In ten years' time, hydrogen will be a fully-fledged part of the energy system. That's why we need to try and create a hydrogen market now, by sharing expertise and working together.'
---
Laurens Meijering
Delta Resources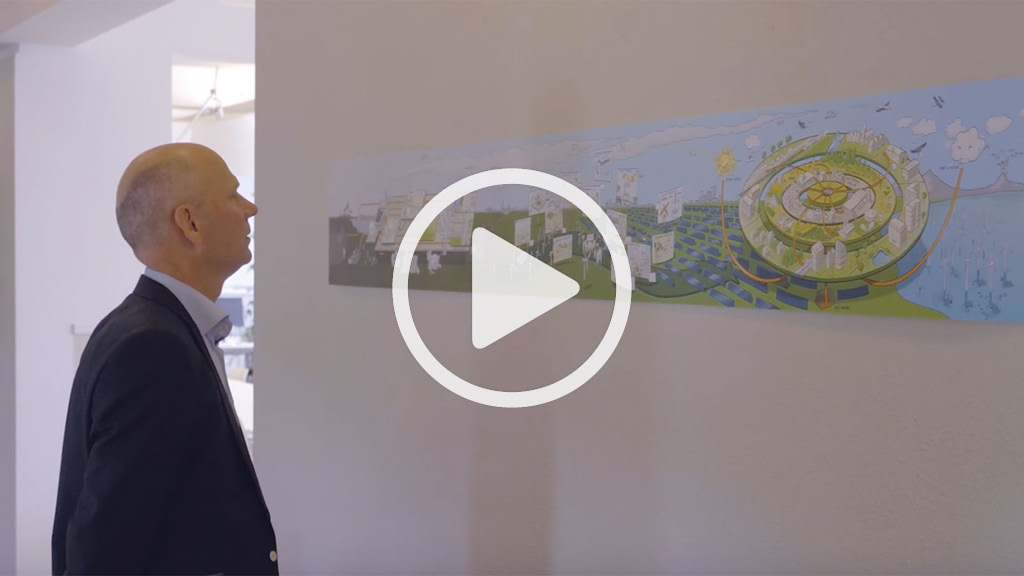 'We want to open large-scale electrolysers in the Zeeland area within the next ten years. We will make sure they are close to the right industrial parties and will also link them up to sustainable offshore wind energy.'
---